ABOUT NAS Giken
The Highest Quality of Bulk Etching Function

Our bulk etching function can allow etching process of the entire surface of the wafer to recover contaminants inside the wafer.
When performing bulk etching, the "flatness" that determines whether the surface can be dug evenly is one of the most important factors. Our etching performance can guarantee flatness within 10% and have satisfied various customers up to now.

World-class Wafers Contamination Recovery System

We have obtained an international patent for "bevel recovery," which is a contamination recovery operation on the side of a silicon wafer. Also, we have granted a domestic patent regarding to the sampling of the hydrophilic wafer surface. Our technology stands for uncompromising quality and precision all over the world.

Perfect After-Sales Service

We provide maintenance service not all over Japan also overseas customers.
Our sales support shall respond to customer inquiries from Japan in within 24 hours (from overseas less than 48 hours).
When confirming maintenance details, we hold online meetings with as appropriate.
COMPANY PROFILE
| | |
| --- | --- |
| Company Name | NAS Giken, Inc. |
| Headquarters | 36-7 Higashimatsubara, Hakonegasaki, Mizuho-machi,Nishitama-gun, Tokyo 190-1222 |
| Founded | 25, October, 2002 |
| Share Capital | 3,000,000 JPY |
| Business | Manufacture and sell nano metal contamination recovery equipment on the surface and bevels of silicon wafers. |
| Number of Employees | 12 (Permanent) |
| Customers | Major Wafers manufacturers, device and analysis companies in the semiconductor industry. |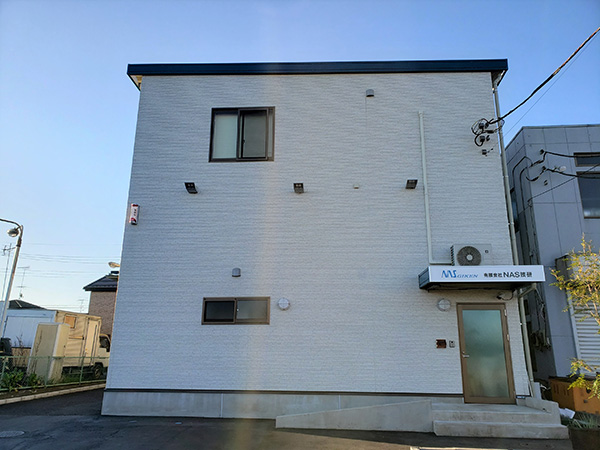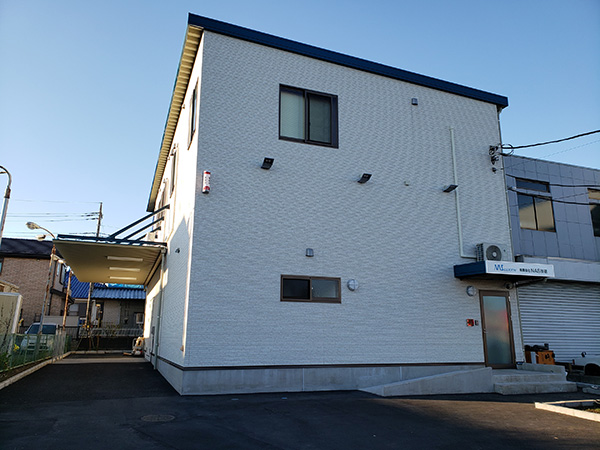 STAFF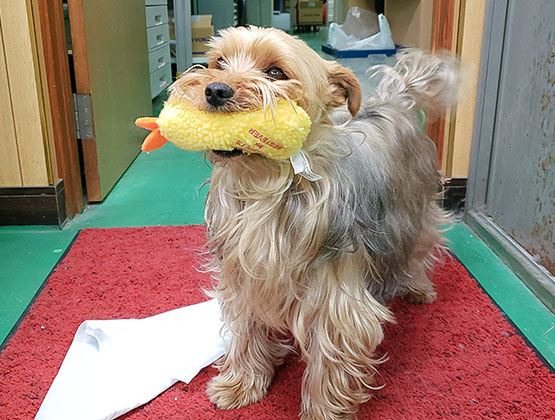 LALA【♀】
・Working for 10 years
・She works as Customer Service in house Patrol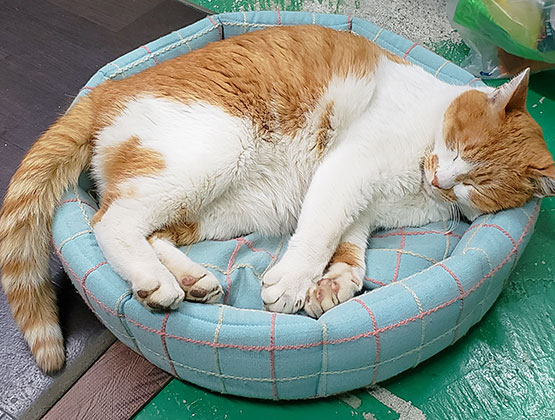 OCHOKO【♂】
・Working for 11 years
・He makes us feel relaxed at the office.
CONTACT US
Please complete the form and submit if you request a quote or product information.
A NAS Giken representative will contact you regarding your request.
Call to speak to us 9:00-17:00
(Monday to Friday)

Inquiry Form