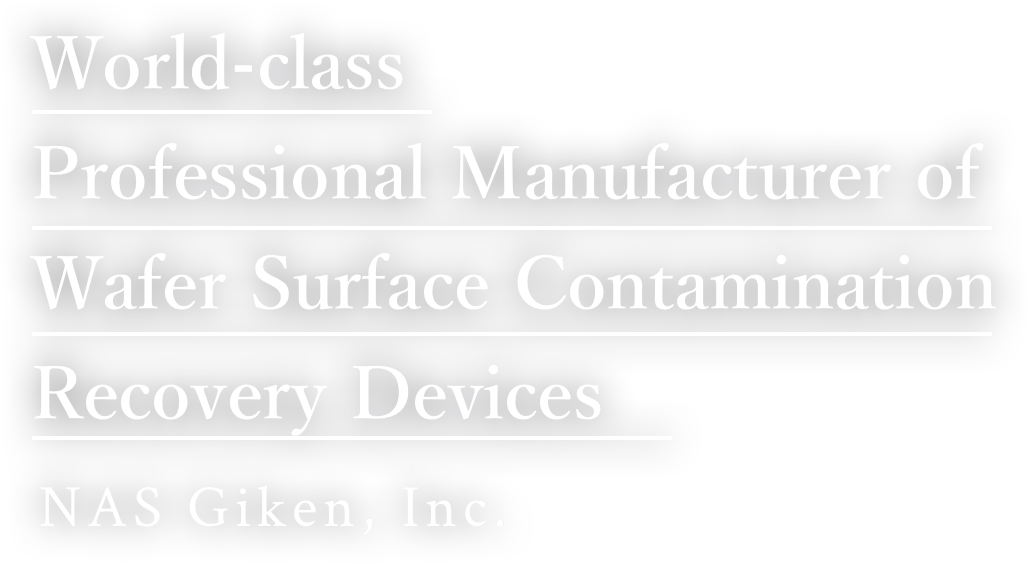 ABOUT US
We have addressed various demands of customers for decontamination of silicon wafer surfaces.
Our extensive product enables to sample contaminants on hydrophilic wafer surface and that also satisfy the most sophisticated technological demands of semiconductor industry.
COMPANY PROFILE
Dear Valued Clients and Partners,

To accommodate our growing customer base, we are pleased to inform you that our office will be moving to the following new address effective October 15th 2021. Our office telephone and fax numbers will not be changed.

New address:
NAS Giken, Inc.
36-7 Higashimatsubara, Hakonegasaki, Mizuho-machi,
Nishitama-gun, Tokyo 190-1222
Tel: +81-42-557-5207
Fax: +81-42-557-5368
We apologize for any inconvenience that you may encounter during our move dates. Should you have any questions on the relocation, please feel free to contact us.

Our website has been updated.

An article of the device SC 9000 was published in The Daily Industrial News.
CAREER
We offer careers regardless of experience and borders.
At NAS Giken we manufacture and sell nano metal contamination recovery equipment on the surface and bevels of silicon wafers.
For inexperienced people, our experienced staff will carefully support you from the beginning.
Find out about your career opportunities at NAS Giken now!
See Details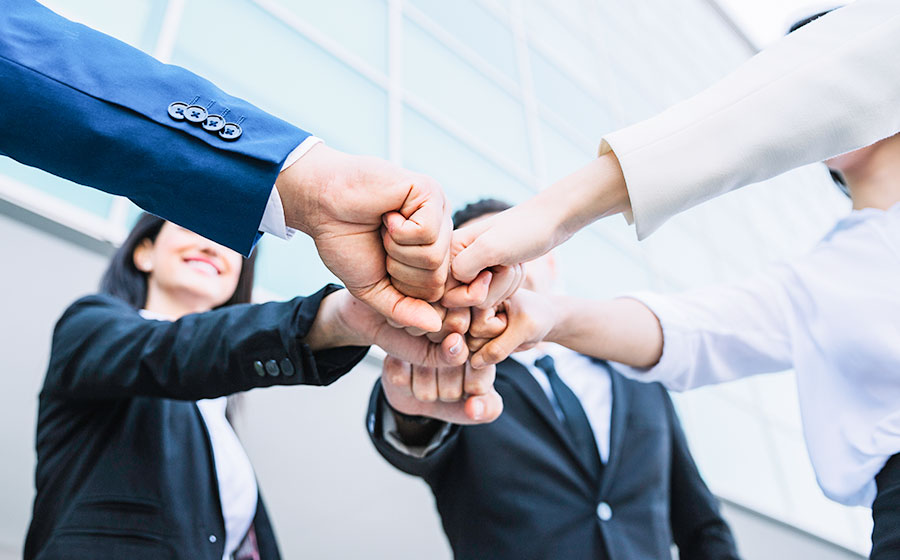 CONTACT US
Please complete the form and submit if you request a quote or product information.
A NAS Giken representative will contact you regarding your request.
Call to speak to us 9:00-17:00
(Monday to Friday)

Inquiry Form